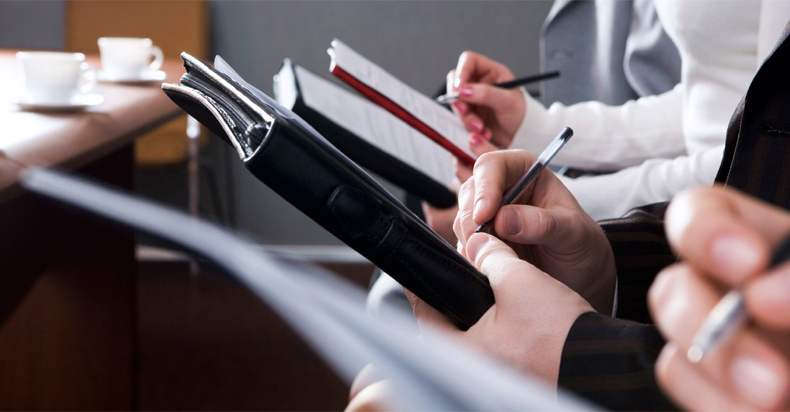 Thank you so much for your interest in Keller Williams Realty Emerald Coast and real estate in the Emerald Coast area! We are excited for your future in this industry. In the state of Florida, the 63-hour real estate prelicensing course must be completed in the classroom or online. There are several schools in the area that host this real estate course. However, Keller Williams Emerald Coast will reimburse 100% of the cost of the course if you take our prelicensing course and after you have closed your first transaction. For more information on this information course, please go to: CareerQuest:
http://www.relicensenow.net/
. Once you have completed and passed the prelicensing course, you will take the State Licensing Exam. Accountability and training are essential to your first year (and onward) as a real estate agent! Being a Training and Development Company, as well as a Top Training Organization in the World (Training Magazine 2016) and creating more wealth opportunities for our agents than any other brokerage in the Emerald Coast, Keller Williams is committed to helping agents grow their business and create Careers Worth Having, Businesses Worth Owning and Lives Worth Living. If you are interested in learning more about our industry leading training, or taking continuing education courses through a real estate school,
contact us here.
Keller Williams Realty Emerald Coast, located in beautiful Destin is pleased to announce the Real Estate CareerQuest Hybrid style training course for real estate Pre and Post License education. CareerQuest is an internet based school and all work must be completed online. What makes this internet based school different is the optional supplemental training.Most students have a difficult time absorbing material that is only internet based. In fact, the completion rate for internet based real estate courses nationwide is only about 25%. Real Estate CareerQuest has added features that increase the completion rate and insures a better understanding of the material being studied.We offer the following: – Internet based courses for all Pre and Post license education. End of chapter videos are provided for a better understanding of the subject matter outside of the classroom interactivity.- Corresponding textbooks- Live Tutorial Workshops allow students to interact with instructors. The live classroom presentation will give students the opportunity to ask questions and discuss concepts that would otherwise be neglected.All courses have been approved by the DBPR and the Florida Real Estate Commission. The courses were designed to be easy reading for all levels of students. The optional live workshops for post-license students will be conducted at selected times, at Keller Williams Emerald Coast Fort Walton or alternate locations in Destin or Navarre.