At KW, you are never alone. Award-winning coaches and industry experts show you how to master every essential skill, from understanding short sales to winning clients online.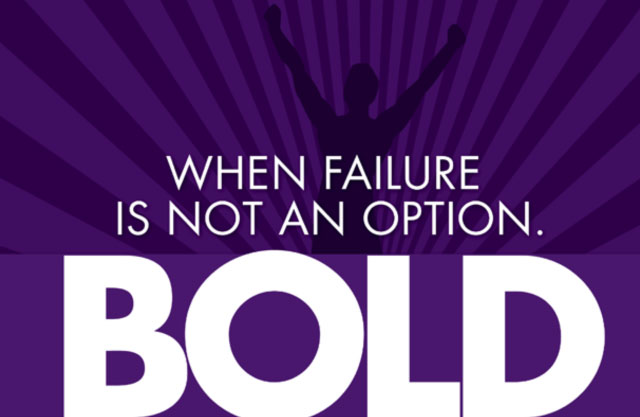 BOLD
Written by Dianna Kokoszka, president of MAPS Coaching, BOLD (Business Objective: Life by Design) includes the mindset, skills and scripts that have propelled Kokoszka's own million-dollar real estate career and secured her place as the industry's "Queen of Systems and Scripts. Over seven weeks, BOLD conditions agents with powerful mindset exercises, language techniques, business-building strategies and live lead generation activities.
Record of Success
KW's coaching program is highly regarded by industry professionals as one of the most effective training programs in the nation. In fact, KW's Mega Achievement Productivity Systems (MAPS) won the prestigious 2009 Stevie Award for "Sales Training or Coaching Program of the Year."
Programs for Every Learning Style
KW understands that there is no one-size-fits-all approach to coaching. Some people learn better in groups, while others learn better in a one-to-one setting. KW respects this diversity in learning styles and has developed a myriad of training programs for every type of learner. You can work with coaches online, on the phone, in person, in groups, or one-on-one.
Coaches Who Have Been There
Many coaching programs enlist non-agents or agents who have been out of the business for decades. By contrast, KW coaches are top-notch real estate professionals who have a recent record of success and a mastery of the concepts required to sell real estate today.
Coaches Who Keep Learning
Even talented coaches need to keep learning to continue providing value. KW coaches are required to update their knowledge and techniques to reflect emerging trends in real estate regularly. In fact, one of KW's most successful coaching programs is one that teaches coaches to be more effective.
It is never too late to get back into the education game! Get started by contacting our team here.