Why We are #1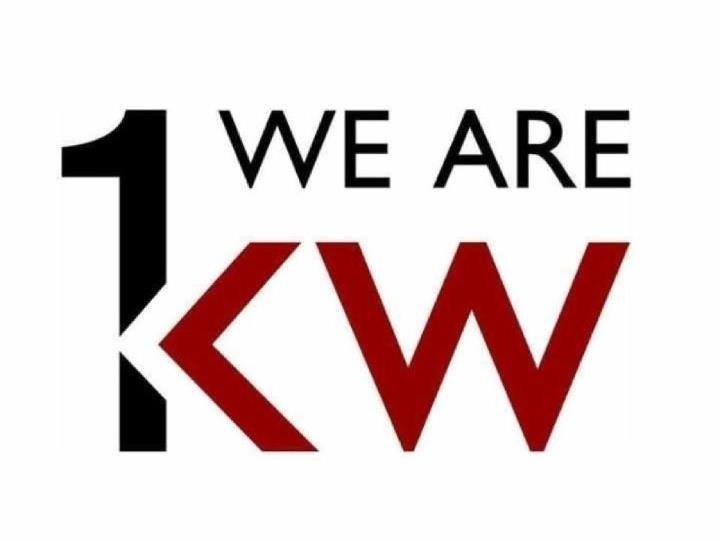 Frequently recognized as the most innovative and agent-friendly brokerage in the nation, Keller Williams Realty is a gathering place for the industry's best real estate agents. Keller Williams Realty Emerald Coast is the largest franchise of KW in the southeast region, most likely due to the fact that the Emerald Coast is a beautiful place to live and work!
The Keller Williams Destin market center features a state-of-the-art real estate training room, expansive office space, and friendly atmosphere that is recognizable the moment you enter. We also offer four other offices across the Emerald Coast including Navarre, Niceville, Fort Walton Beach and 30A. With industry-leading real estate training, generous commission splits, and an experienced leadership and support staff, Keller Williams Realty Emerald Coast is a hot spot for agents looking to grow their real estate careers rapidly and organically.
At Keller Williams Realty Emerald Coast, we believe in building careers worth having, businesses worth owning, and lives worth living – and we do everything in our power to make sure it happens. Our agents make more money and have more fun doing it because of the resources that Keller Williams provides and business models that Keller Williams was founded on. In many ways, Keller Williams simply outpaces traditional brokerages, like our top-notch training, our beautiful facilities, and our industry-leading technology. In other ways, Keller Williams completely revolutionizes the industry, like our profit-sharing, our capped commission structure, and our agent-focused approach to your business.
At Keller Williams Realty Emerald Coast, we value God, family, and business-in that order. In our commitment to be thereal estate company of choice for a new generation of sales associates and real estate owners, we have developed a strong support network that ensures each of our associates gets a helping hand when they need one and the opportunity to reach out when others are in need.
Keller Williams has been named among the "Best Places to Work" in numerous publications and periodicals across the nation. Our team atmosphere attracts friendly, highly-effective agents who enjoy the journey as much as the destination.
At Keller Williams Realty Emerald Coast, we share a special bond that comes from our shared values-our commitment to excellence and integrity. Our unique profit-sharing structure encourages team members to root for each other instead of competing against each other.
With over 75,000 associates nationwide, KW is one of the most diverse companies in the world. At KW, you will find associates from nations across the globe, and with backgrounds in nearly every industry.