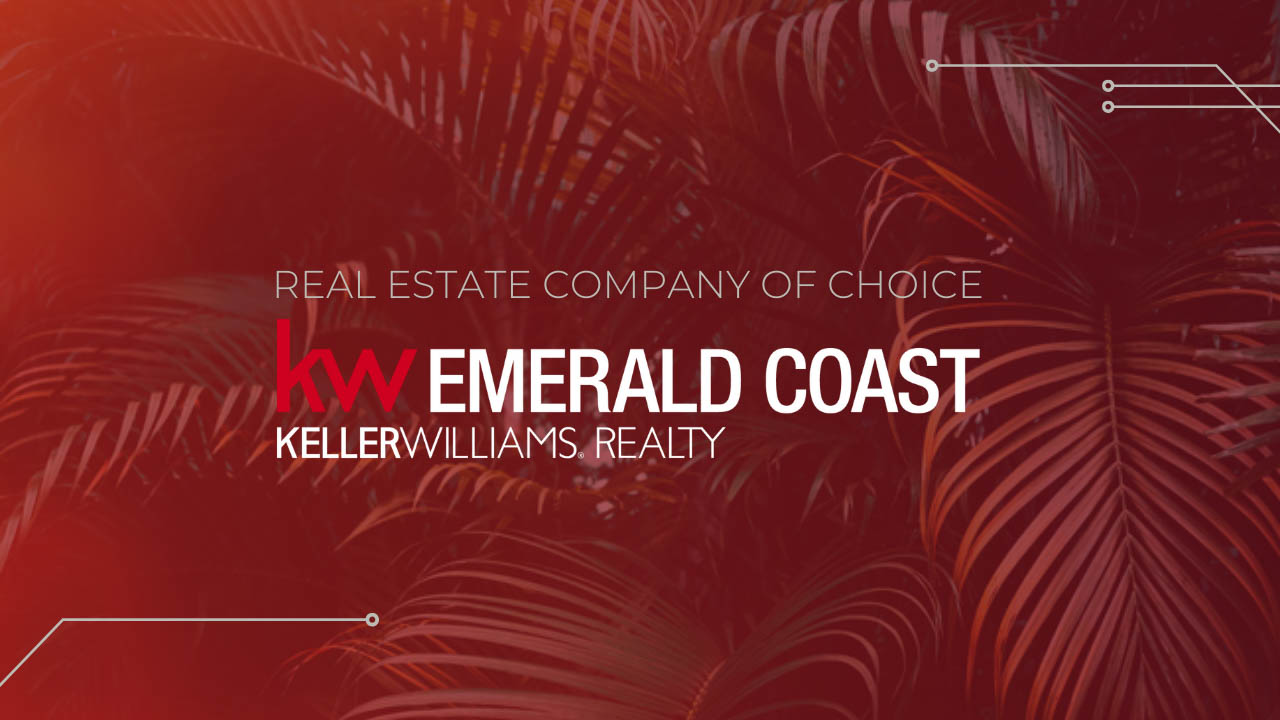 OUR STORY
We come from humble beginnings
__________________________________________________
Over 20 years ago, a small group of agents opened the first Keller Williams Emerald Coast office. Now, we have grown to be the largest brokerage on the Emerald Coast with over 400+ agents between seven offices covering the housing market from Pensacola to Panama City Beach, and to the Alabama border.
This means wherever you choose to do business in the area, we've got you covered. Our flagship office is located in Destin, Florida, but we also have offices in the surrounding communities of Blue Mountain Beach (30A West), Seacrest (30A East), Fort Walton Beach, Navarre, Crestview, and Niceville.
Just down the beach or across the bay from each other, we are truly like family. At the end of the day, we are all selling the same thing: the Emerald Coast lifestyle. We truly live in paradise and couldn't be happier with our careers.
WHO WE ARE
The numbers speak for themselves
__________________________________________________
Keller Williams Realty is an international real estate franchise company with more than 180,000 real estate agents, operating in 940+ offices across the globe. Founded in 1983 by Gary Keller and Joe Williams, Keller Williams has been among the fastest growing real estate franchises in the industry since its founding.
Our mission is simple: to build careers worth having, businesses worth owning, and lives worth living for our associates. The values we share are God, family, then business.

KW CULTURE
Values rooted deeply in the community.
__________________________________________________
At Keller Williams Emerald Coast, we place such an importance on this mission and our values that we have designed a culture that fosters this commitment to excellence. We know that who you are in business with matters, and this approach guides us every day in how we conduct our business.
Whether it's serving each other, our communities, or our planet, a culture of doing more than just selling real estate defines us as a company.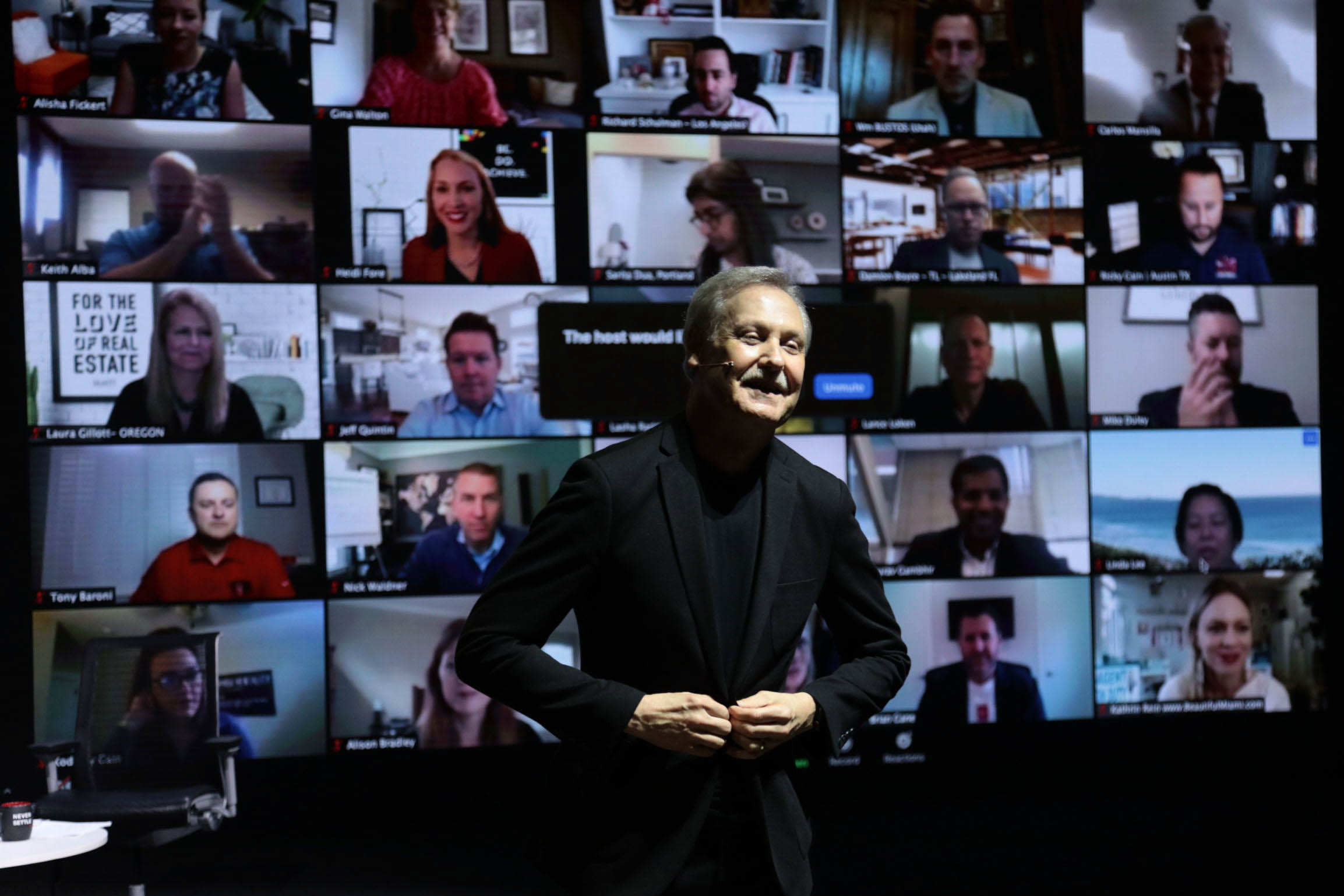 WHY KW
More than a career, it's a lifestyle
__________________________________________________
EDUCATION
From classroom training and online programs, to award-winning coaching and events, we provide the most advanced and comprehensive learning opportunities in real estate.
LEVERAGE
When it comes to marketing, you'll have the power of the Keller Williams brand as an asset to your business.
WEALTH BUILDING
Our associates actively participate in building the dominant real estate company in their market, and have the opportunity to reap the accompanying financial rewards.
TECHNOLOGY
Our technology and marketing are among the most innovative in the real estate industry, with a complete focus on driving your business and saving you time and money.
CULTURE
Our unique culture creates a sense of family and community that is rare and unique in the real estate industry. When you're here, you're family.
KW CARES
KW Cares is a charity created by and for Keller Williams associates and their families. It's here to help any agent who's faced with hardship as a result of sudden emergency.